Florida Governor Ron DeSantis
Live Virtual Rally.
Hosted by Entrepreneur & Community Leader Danny Gaekwad.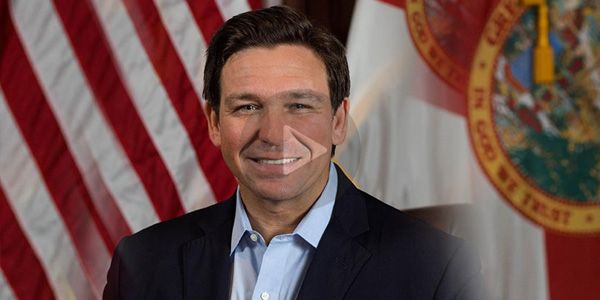 DATE: OCTOBER 20, 2022
TIME: 4.45 PM EST
Free Attendance - No Registration Required
American and Hollywood Singer / Actress Mary Millben who is a story of the American dream, will sing America's & India's "National Anthem " at the Virtual rally.