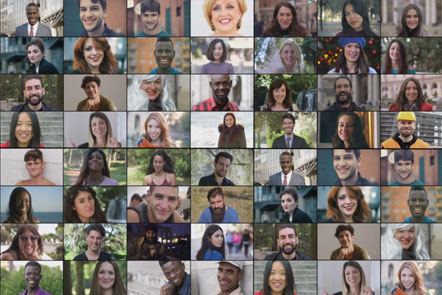 TOWN HALLS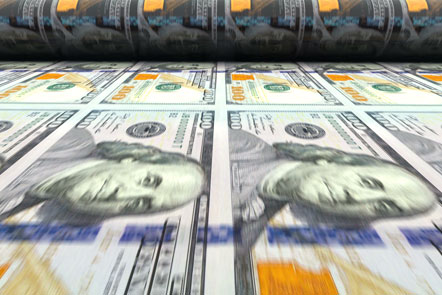 FUND RAISERS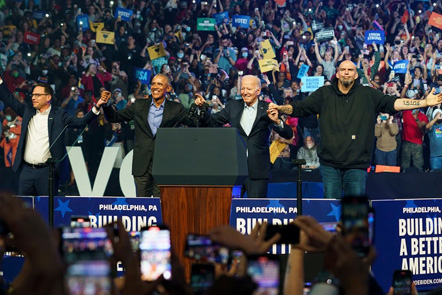 POLITICAL RALLY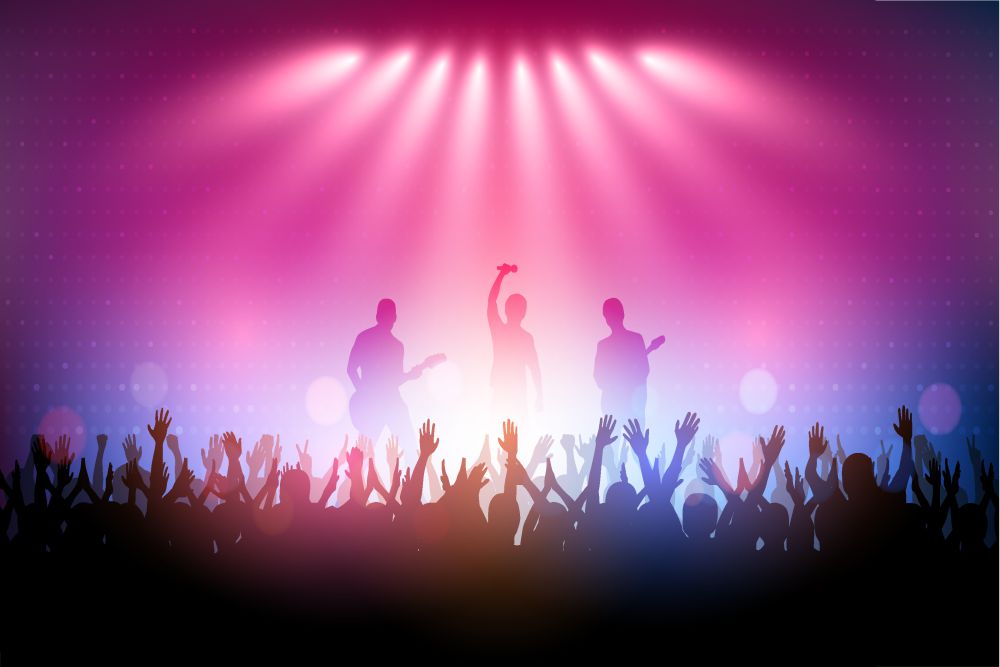 CONCERTS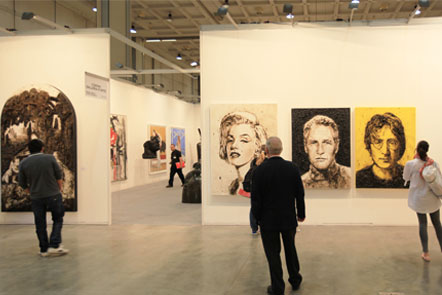 EXHIBITIONS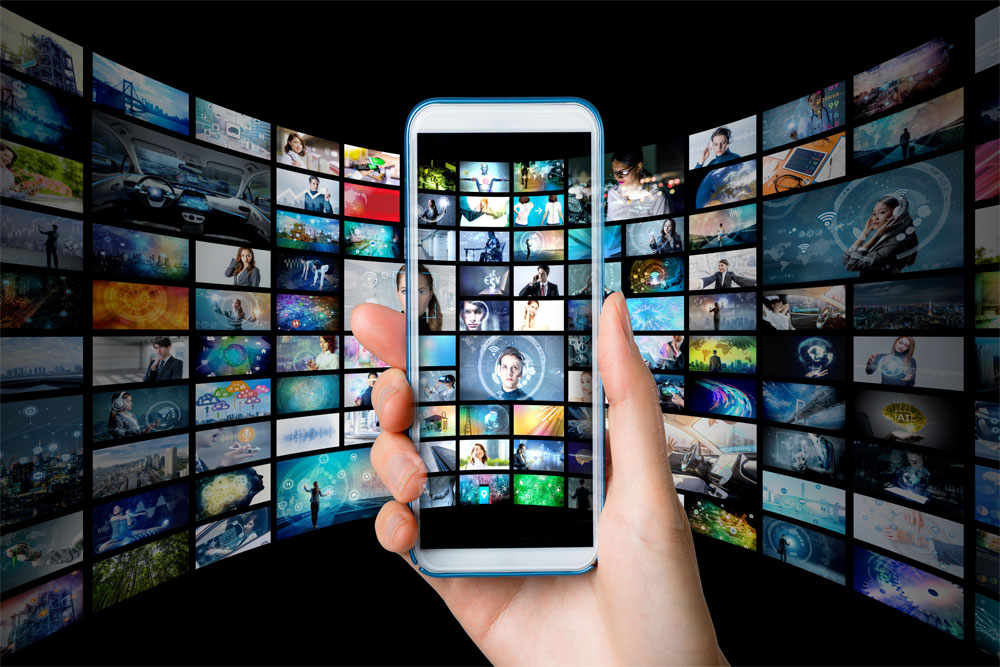 STREAM MOVIES
Reach up to 1,00,000 attendees per event
Host up to 100 interactive video participants on screen
Event Event Duration can be from 1 to 8 hours
Record and share event with attendees as post event content or upload to your website to share with subscribers
Public and private chat included for panelists
Breakout rooms for pre and post meeting workshops for interactive panelists
Dial in access included for phone-only listeners
Auto-Transcription provides detailed hard copy of event
Access to Post Event Summary Reports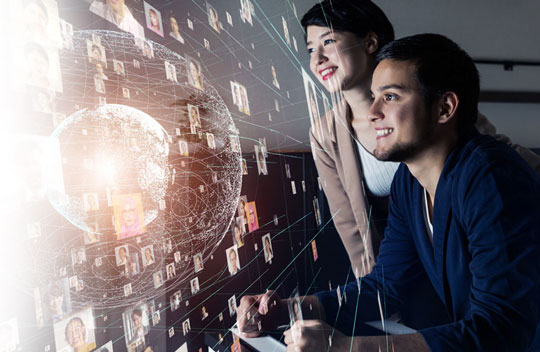 SETTING UP A
WE MUST MEET

EVENT IS SIMPLE!
Event Consultation
A Pre-Event consultation with a

WE MUST MEET

account manager is included so we can understand and deliver your vision.
Event Scheduling and Connection Details
Your account manager will schedule the event and provide you with all of the details you need for your audience. Your custom Event link, dial in number, and access code will be provided to you so that you may distribute it via email, social media, and/or text.
Event Training
Need a walk-through of our platform? No problem. We will schedule a run through of the event and show you everything you need to know including best practices for a successful, worry free event.
There will be a presentation by main speaker (VIP)
A select number of participants will join the online meeting and will be called upon by a moderator to ask a question of the main speaker (VIP)
The event will be recorded so that it can be distributed as content at a later date
Basic setup requirements: laptop or desktop, high speed internet, high quality webcam (external to lap or desktop is best), high quality microphone or speakerphone that is designed to be used with video meetings.
A We Must Meet user account will be provisioned. This will be the account from which the VIP speaker and any on site moderators will join on the day of the event and for all tests.
The account will have a unique meeting room URL that will be provided to participants who are allowed to join the online, interactive meeting. Participants joining with this URL may be unmuted to participate in a live Q&A. This URL should be distributed prior to the event along with all other pertinent meeting details.
The account will also have a unique live streaming URL that will be provided to attendees who will view the event. Attendees joining with this URL have viewing status only and are not able to ask questions or interact with the meeting. This URL should be distributed prior to the event along with all other pertinent meeting details.
The We Must Meet tech team needs to know the day/time/duration of the event with at least 1 week's notice
The on site tech team will provide the We Must Meet team with set up details ie: type of laptop/camera, microphone/speakerphone. We will require a pre-event meeting with the on site techs a few days prior to the event to ensure all equipment is approved and working as expected.
During this meeting, we will run a test in the We Must Meet meeting room and we will run a live stream test.
We will also consult with the on site meeting moderator to ensure they know how to moderate the online meeting room for example: spotlight the speaker, mute and un-mute participants for a Q&A session, manage chats if desired etc.. We will walk through the intended flow of the session to ensure the moderator is comfortable using the online controls.
Day of the Event
30 minutes prior to the start time, the onsite VIP tech staff and We Must Meet techs will do a quick check of the system to ensure everything is working properly both visually and audibly
A We Must Meet developer will monitor the livestream and communicate in real time with the on site VIP tech team
A We Must Meet customer success representative will be on call via a Slack channel to take any questions from the on site meeting moderator beginning 30 minutes prior to the event. The CS rep can also join the online meeting room as an observer.
A recording link will be sent post-meeting and the recording may also be downloaded by the VIP team.
Post Event Reports
After your Event is done, a report of viewers who attended, location of viewers, and duration of their attendance will be emailed to you.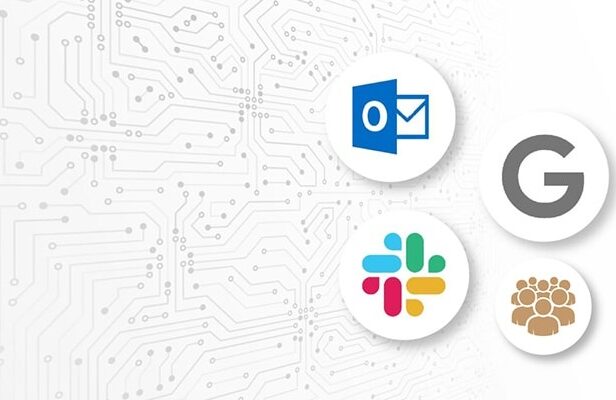 If you select recording
A recording of your event will be provided as an MP4 file so that you may email, message, or post it online for an even wider distribution.
Event Tech Support
Our team will
run diagnostics to ensure maximum system performance
perform load testing in advance of the event to ensure capacity integrity
monitor the database to look for any anomalies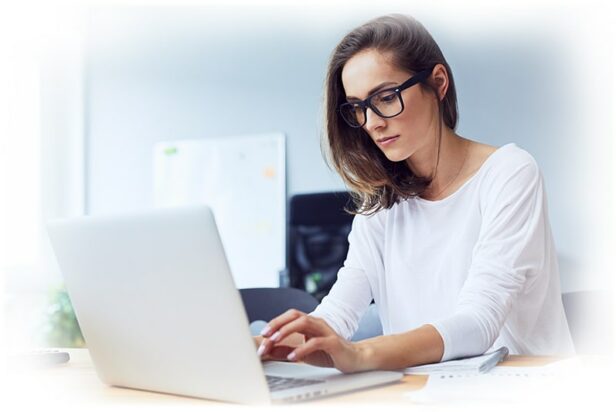 Live Tech Support Add On
If you prefer to have a WE MUST MEET event technician monitor your event, please see details below.
Webinar Assist Support
A dedicated member of our support team will attend your event as an observer to ensure everything runs as expected for the viewers.
A dedicated event support person will also log into the conference room and will be immediately available if the Event Host has questions or needs assistance while moderating or presenting content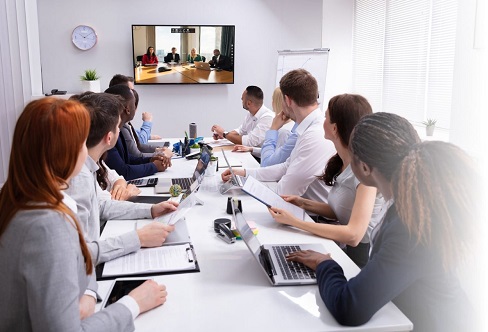 Are Supported by the iotum Tech Team -which will be available to assist with your Event in accordance with the following terms and rates:
| | |
| --- | --- |
| Reserved with at least 5 business days notice. | $75/hour |
| Reserved with at least 48 hours notice | $100/hour |
| Non reserved | $150/hour |
Events occurring without securing at least a 48 hour advance registration may not be available due to resources or other limitations. Pricing provided reflects only cases where resources can be made available (iotum provides no guarantees in this regard)
All Webinar Assist Support Packages are provided and billed in minimum 4 hour increments (4 hrs, 8 hrs, 12 hrs, etc..)
All Webinar assist packages are provided within normal business hours Monday – Friday 8:30 am EST to 5 pm PST. Out of hours options must be quoted separately and may not be available.
Technicians will be monitoring the event itself and will be available for live assistance if needed. Technicians do not run the event itself and do not perform the duties of the meeting organizer (ie, advance slides, present content, spotlight speakers etc..)