REAL ESTATE MADE VIRTUAL
Client relations, legal and tax webinars, continued education via video conferencing – equip your team with sophisticated technology that makes the sale.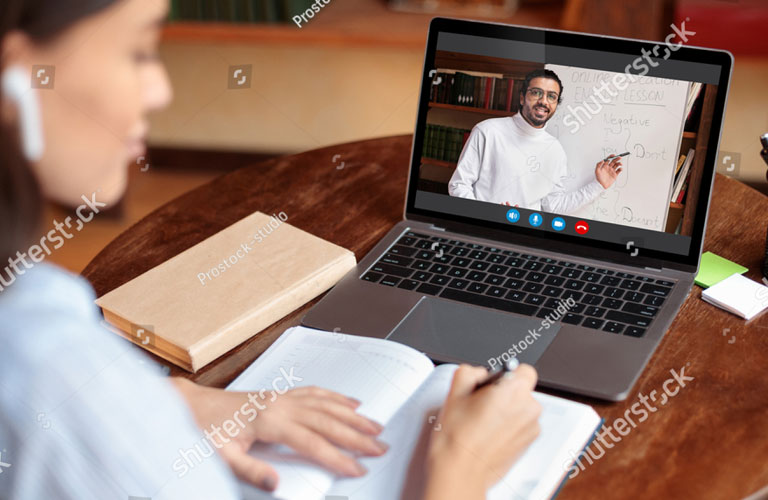 Video Conferencing
First-class audio, video, and web conferencing from any device, anywhere for agents on the go.

High Definition Video And Audio
Exceptional quality and clarity that resonates with clients 1:1 or with a small group.

Branding And Personalization
Use your branding and logo across your digital technology touchpoints for immediate recognizability. Perfect for franchises!

Meeting Recording
Record meetings, tours, presentations and webinars to save now, share and watch later.

Cue™ and Transcripts
Use the AI-bot to transcribe what was said and who said it for easily traceable info all in one place.
Facetime With Clients
Overseas investors? Get more bookings, eliminate long email threads and save both time and money by opting for a video conference that's immediate or scheduled.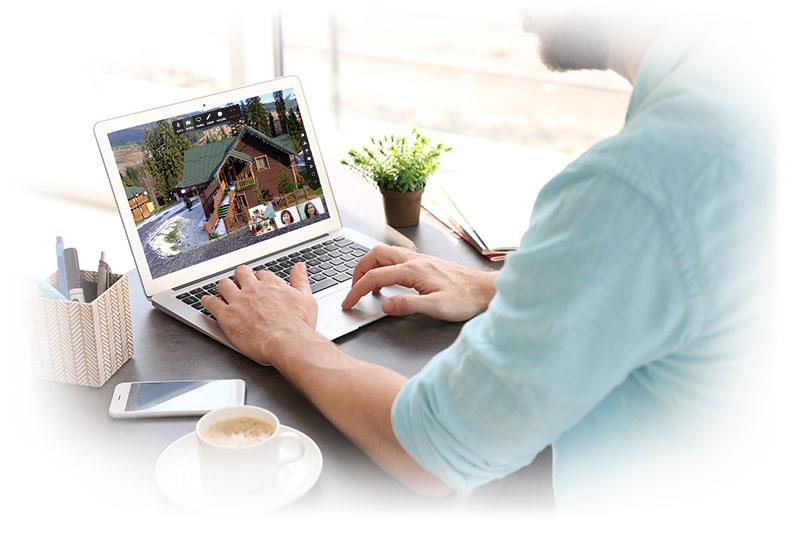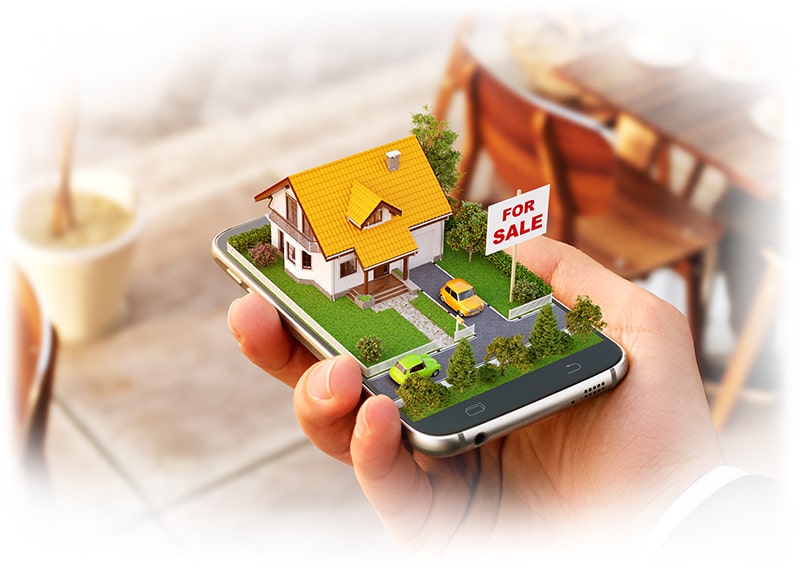 Get More Leads
Residential, commercial, industrial and land – show properties virtually to reach more prospects. Save travel time and money before clients actually show up in person.
Build Their Vision
Use collaboration tools like the online whiteboard to show clients the end result of a virtually refurbished house, or use screen sharing when going over agreements and reports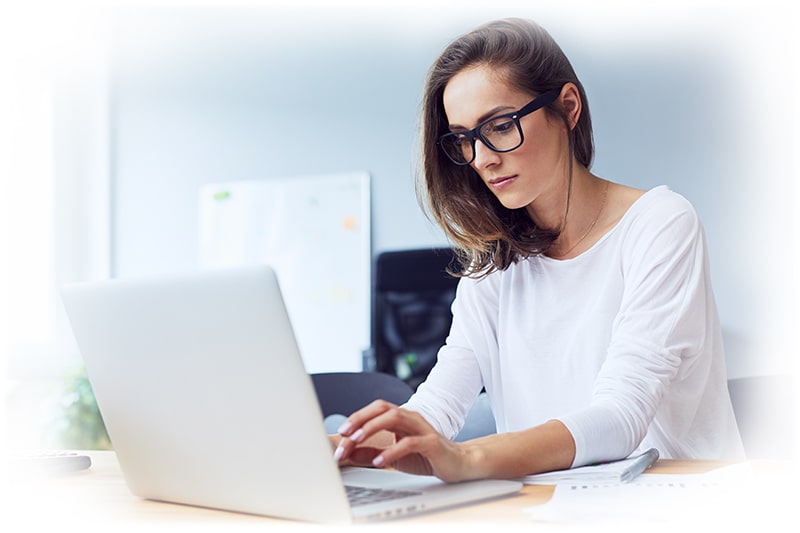 Continued Learning For Agents
Keep agents on the leading edge of technology, training, and skills with internal tutorials and webinars by maximizing video conferencing capabilities.
White-Label Functionality
Be at the forefront of technology with We Must Meet easy-to-use intuitive interface that becomes your very own branded conferencing system.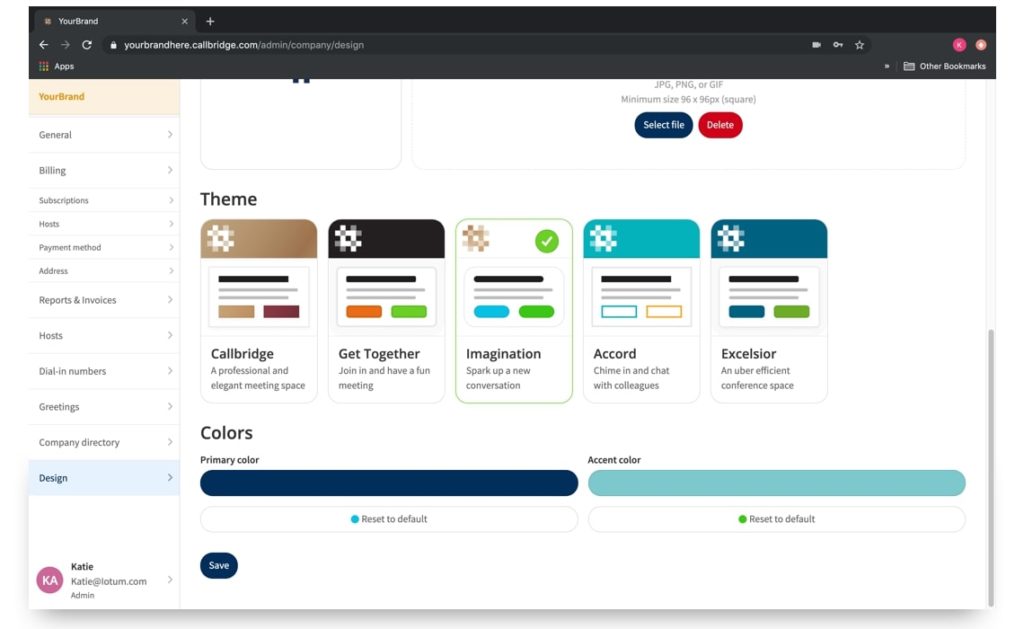 ENJOY 30 DAYS OF COMPLIMENTARY WE MUST MEET SERVICE
Feel confident with a meeting room collaboration platform that provides unparalleled
communication technology to suit your hardworking business.