EXCEPTIONAL VIDEO EXPERIENCES FOR TODAY'S HYBRID WORKFORCE
Explore We Must Meet to uncover how in-person and remote teams can become unified from anywhere in the world with zero downloads.
WE MUST MEET

OPTIMIZES COLLABORATION AND VIDEO CONNECTIONS
Hold Productive Meetings Online
And In-Person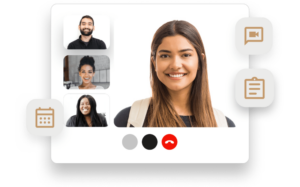 Tools for before, during, and after your meeting so you can be your most productive self.
Communicate In A
Centralized Location
WE MUST MEET


Team Messaging (NOW IN BETA TESTING)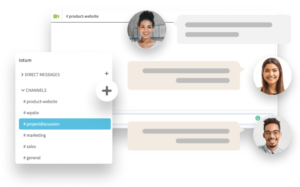 One online location for everyone to meet and for everything to get done.
Easily Add Video to Your
App or Website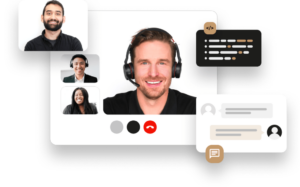 Embed We Must Meet
into your existing app or website
with our plug-and-play API.
Host High-Quality
Audio Calls
WE MUST MEET


Audio Conferencing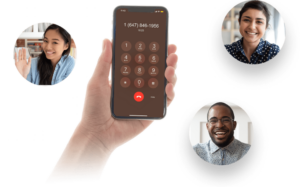 The highest quality audio conferencing with PIN-free dial-in numbers all over the world.
Adapt Any Space To Be
SIP Compatible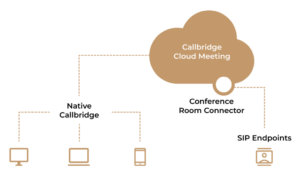 The complete
conferencing package
for your enterprise.
Be Here Now With
Your Audience
WE MUST MEET


Live Streaming & Events
Engage with audiences
and bring them into
real-time.
GUARANTEED PRIVACY AND SECURITY.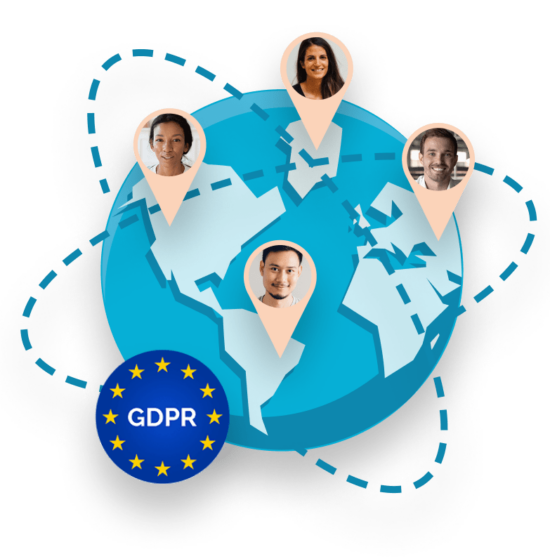 Local Developers Only
Unlike other meeting providers, all our developers are located in the USA and Canada only. We hire locally in order to keep our business and our client's "business" secure.
Routing via Secure Locations
None of your calls are routed through unsure locations like Russia and China (unlike many other providers). We pride ourselves on keeping your business YOUR business.
Secure WebRTC Technology
WE MUST MEET is web-based (no downloads required). Beware of providers that require you to download an app to use their product. WebRTC Technology is extremely secure and updated on a regular basis.
LET

WE MUST MEET

MOVE YOU IN THE DIRECTION OF IMPLEMENTING MORE HYBRID MEETINGS
POWER UP YOUR HYBRID ENVIRONMENT
Work with WE MUST MEET to enable hybrid meetings and bring easy, free-flowing communication and productivity to how you complete workflows.
RSVP Easily
WE MUST MEET smoothly integrates into Google Calendar and Outlook so you can schedule a hybrid meeting right now or later. Select a meeting room or join virtually.
Choose Your Location
Through Google Calendar, you can select your virtual location using your URL or physical location by setting your city.
Include Everyone
No one gets left behind when each participant, regardless of location, can attend a meeting or event online or in-person without friction.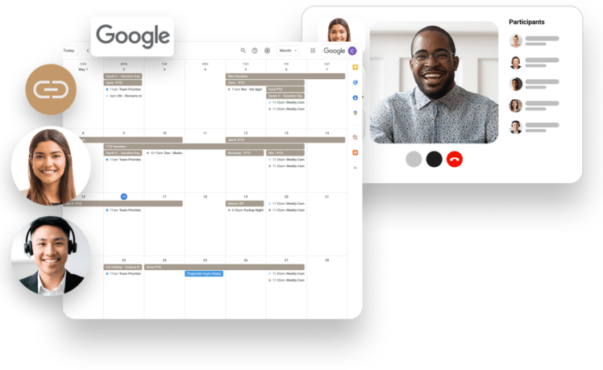 WE MUST MEET

WORKS WELL WITH OTHERS
We integrate with the apps you love and use
everyday, so your work remains seamless.