VIDEO MEETINGS FOR
BETTER
COLLABORATION
& PRODUCTIVITY
Seamlessly connect using video, screen sharing, online
chat and so much more. No apps or downloads
needed.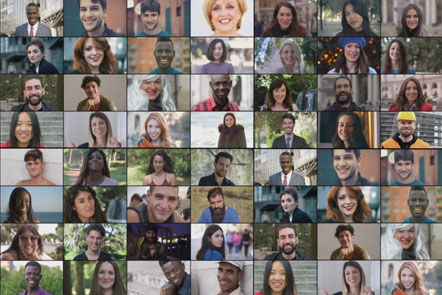 HYBRID MEETINGS MADE SIMPLE
We Must Meet makes it possible for you and all your participants to connect your way. Whether you're in the board room, at home, or on the go, We Must Meet makes meetings easy and accessible, without extra add-ons or costs.
WHAT MAKES

WE MUST MEET

DIFFERENT
Meeting Transcription with Sentiment Analysis Through AI
Automatically create transcriptions of all your recorded meetings. Identify different speakers and get a sense of the emotional tone of your meeting to gain deeper insights into what transpired.
No Download Required
Browser-based web meeting facilitates video conference without any downloads, delays or complicated set-up.
Customize Your Interface
Personalize your virtual meeting environment with your logo and brand standards.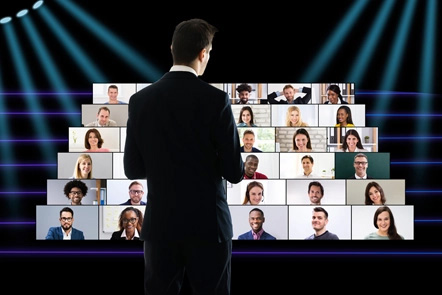 GUARANTEED PRIVACY AND SECURITY.
Local Developers Only
Unlike other meeting providers, all our developers are located in the USA and Canada only. We hire locally in order to keep our business and our client's "business" secure.
Routing via Secure Locations
None of your calls are routed through unsure locations like Russia and China (unlike many other providers). We pride ourselves on keeping your business YOUR business.
Secure WebRTC Technology
We Must Meet is web-based (no downloads required). Beware of providers that require you to download an app to use their product. WebRTC Technology is extremely secure and updated on a regular basis.
BUILT FOR THE MODERN WORKPLACE
Absolute Availability
We Must Meet is a seamless solution that connects you from any device, wherever you are.
Cue™ & Transcripts
Your AI-assistant ready to automate and transcribe meeting details.
High-Caliber Productivity
Stay on the cutting edge of efficiency with precision tools that capture meetings flawlessly.
Live Support
The assistance you need when you need it.
Meeting Security
With multiple cutting-edge virtual security measures, We Must Meet invites you to convene without the fear of intrusion.
Meeting Chat
Direct messaging for an interruption- free discussion.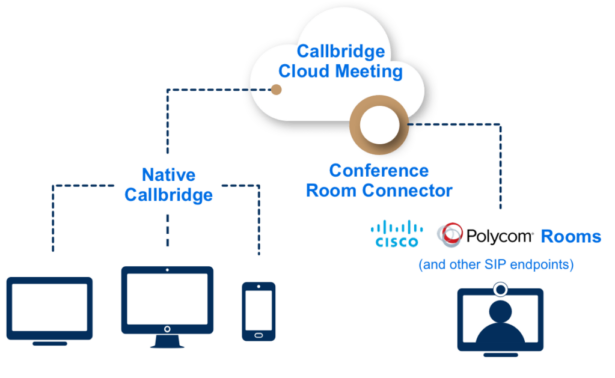 WE MUST MEET

MEETING ROOMS
Optimize and design any space to be SIP compatible. Make the most of your existing systems by connecting your platform to any legacy endpoint, including Cisco, Lifesize, and Polycom. Include with your We Must Meet account, no setup technician needed.
WE MUST MEET

WORKS WELL WITH OTHERS
We integrate with the apps you love and use
everyday, so your work remains seamless.